Posts Tagged 'remote working technology'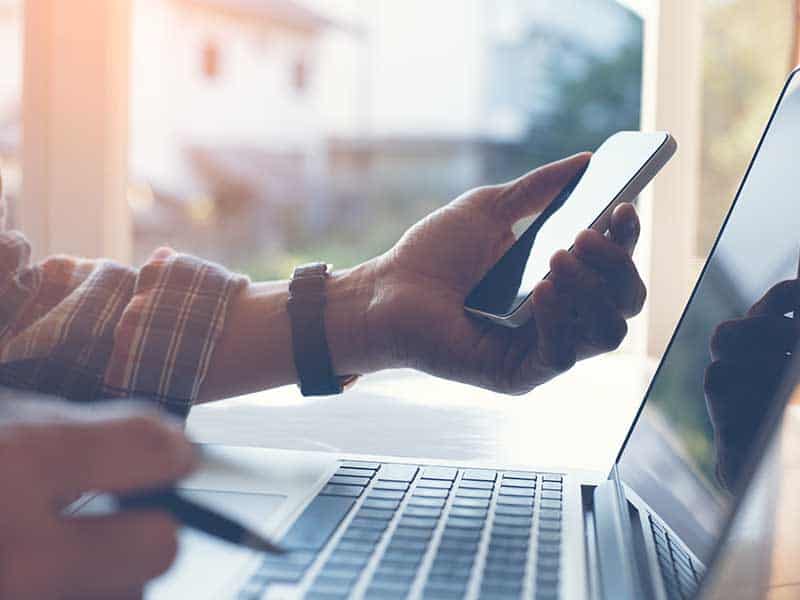 Working from home has been a way to recharge and energize ourselves during the pandemic. We avoid physical danger by working remotely, but the risks of technology remain.
Read More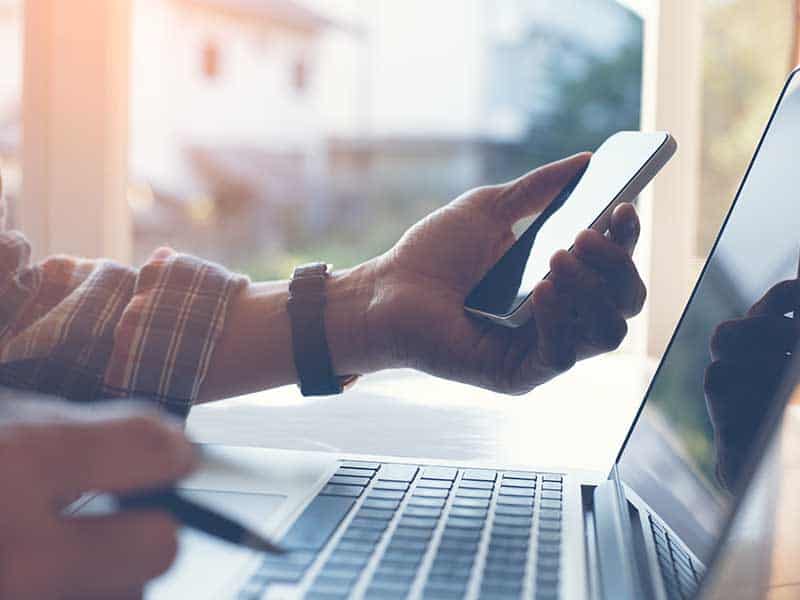 Working remotely is a way to help your employees unwind and enjoy some personal, comfortable time at home or abroad while still supporting the business.
Read More