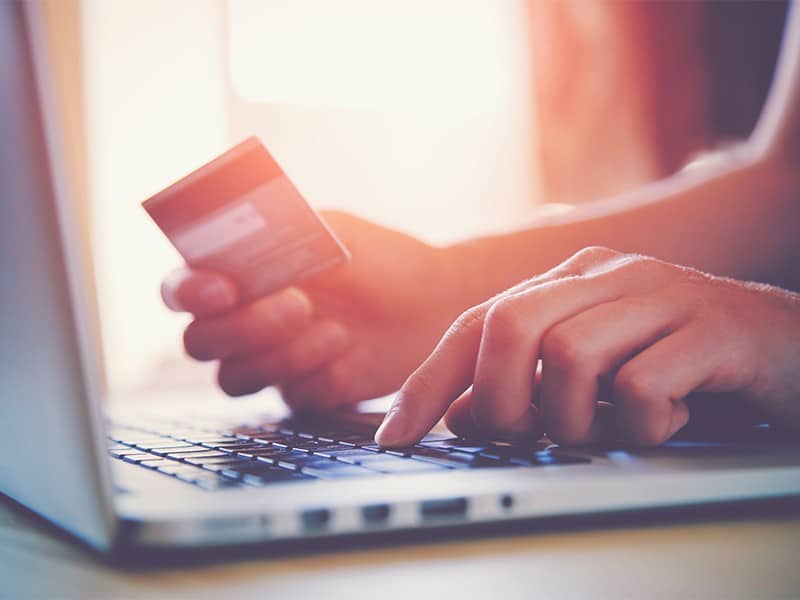 How many times a day do you use the internet? What do you do while you're there? If you're like most people, you check your social media profiles, shop and catch the latest news—but that's certainly not all.
Read More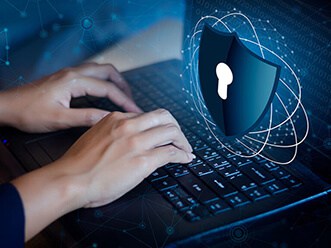 Take advantage of Microsoft's most intuitive productivity suite – Office 365 2019
Microsoft Office 365 is one of the most popular cloud computing resources for businesses to invest in.
Read More