Archive for September 2020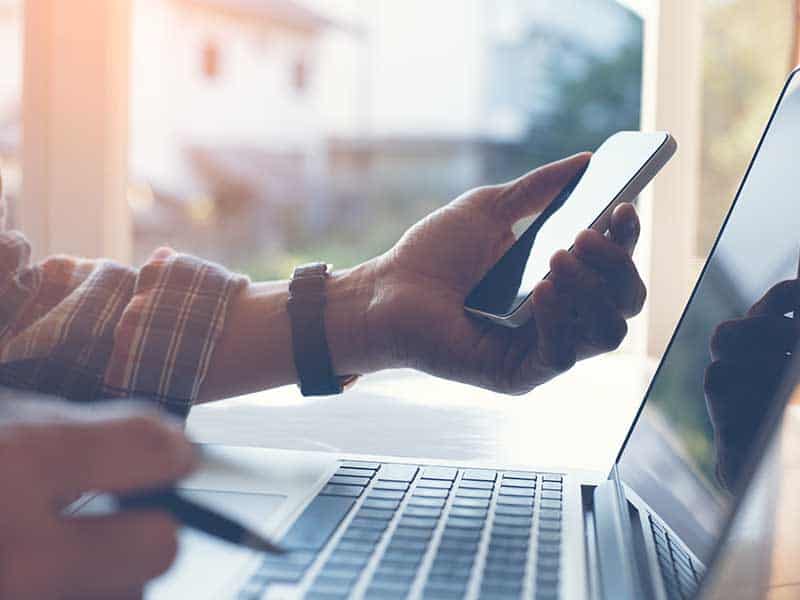 Working from home has been a way to recharge and energize ourselves during the pandemic. We avoid physical danger by working remotely, but the risks of technology remain.
Read More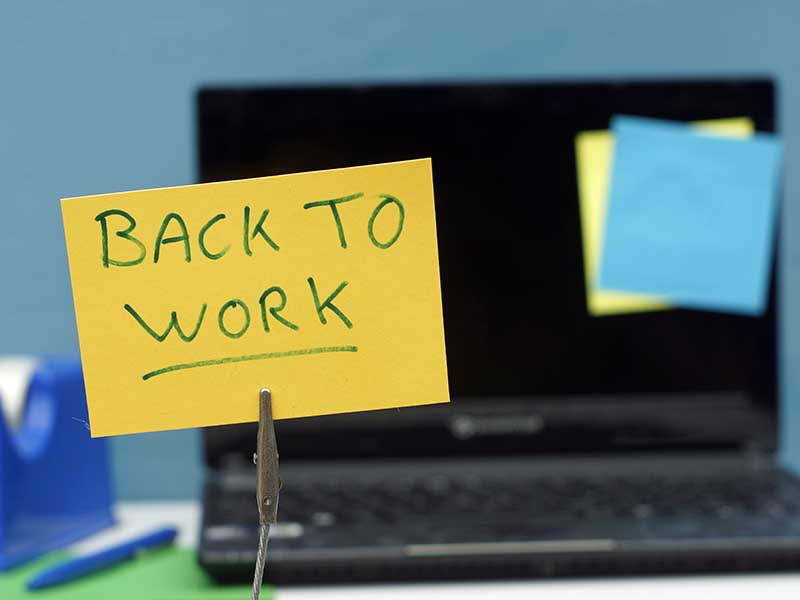 Your return to the office doesn't have to put anyone at a higher risk if you follow the rules and play it safe.
Read More