Archive for February 2019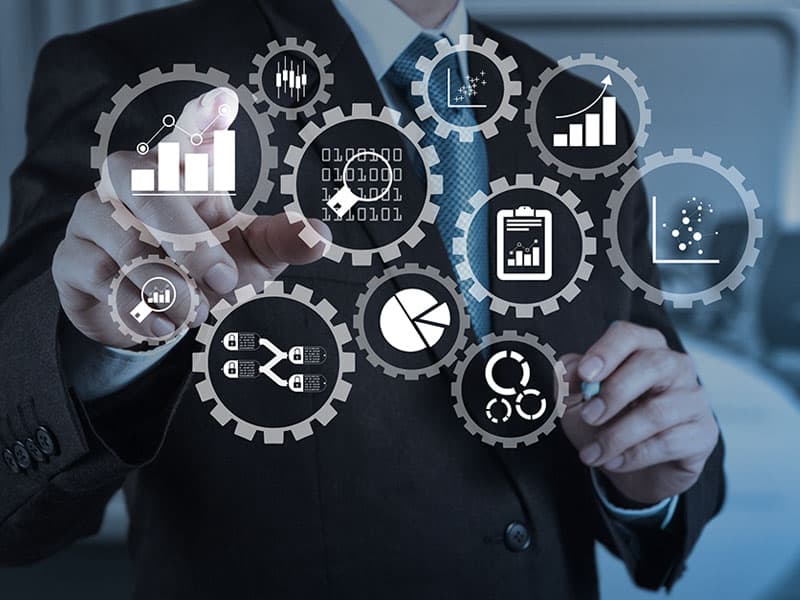 In 2018, the Camp fire tore through Paradise California, destroying homes and businesses and altering lives forever. The total estimated economic impact to the town and the surrounding communities has been estimated at $19 billion dollars.
Read More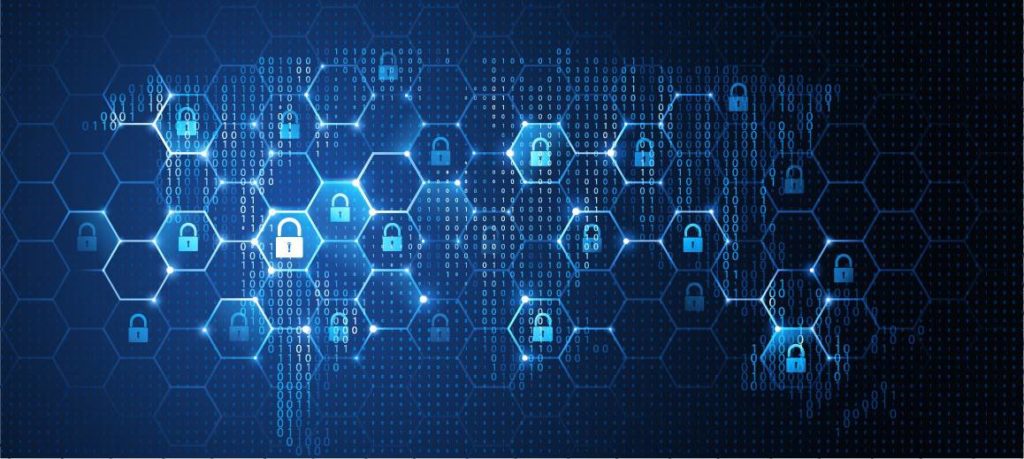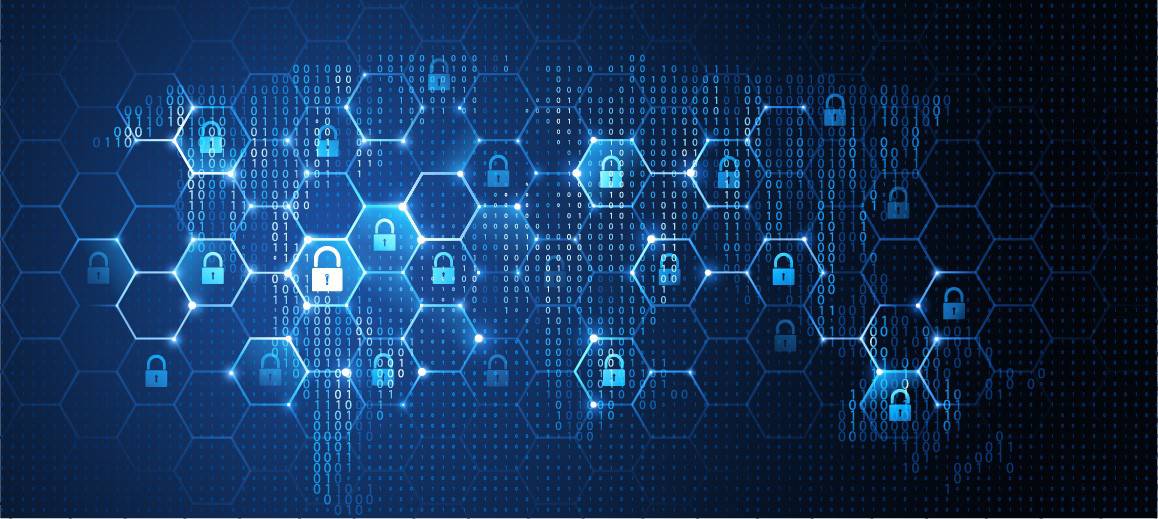 …Cyber Criminals
Online Identities by the Numbers
In a recent study, Kaspersky Labs, an online security company similar to McAfee and Norton, found that complete online identities (fullz, as they are called) can be obtained for around $50 on the Dark Web and other nefarious sites.
Read More