Posts Tagged 'endpoint protection'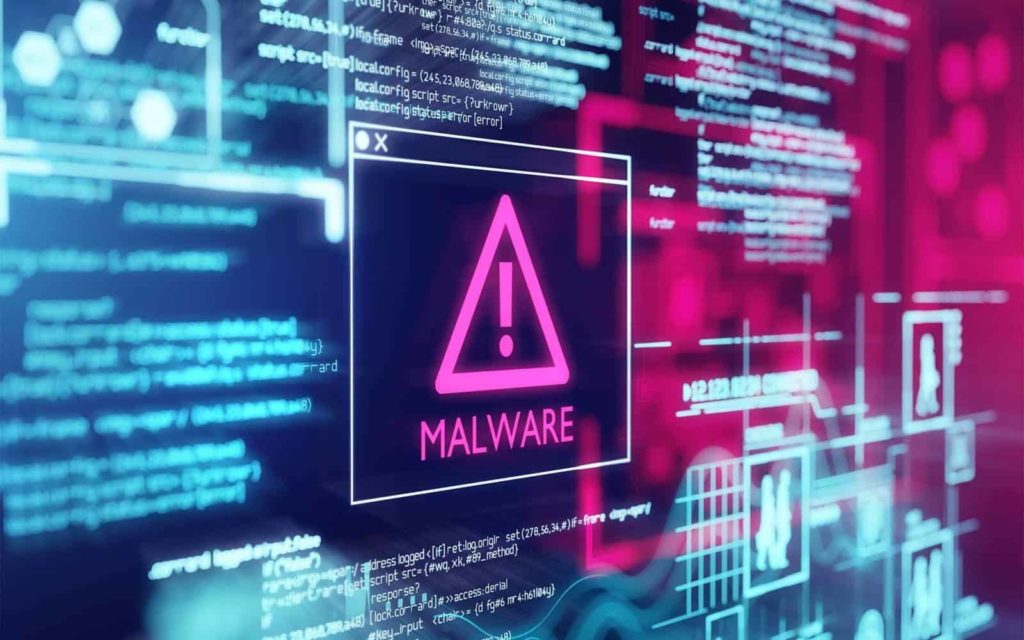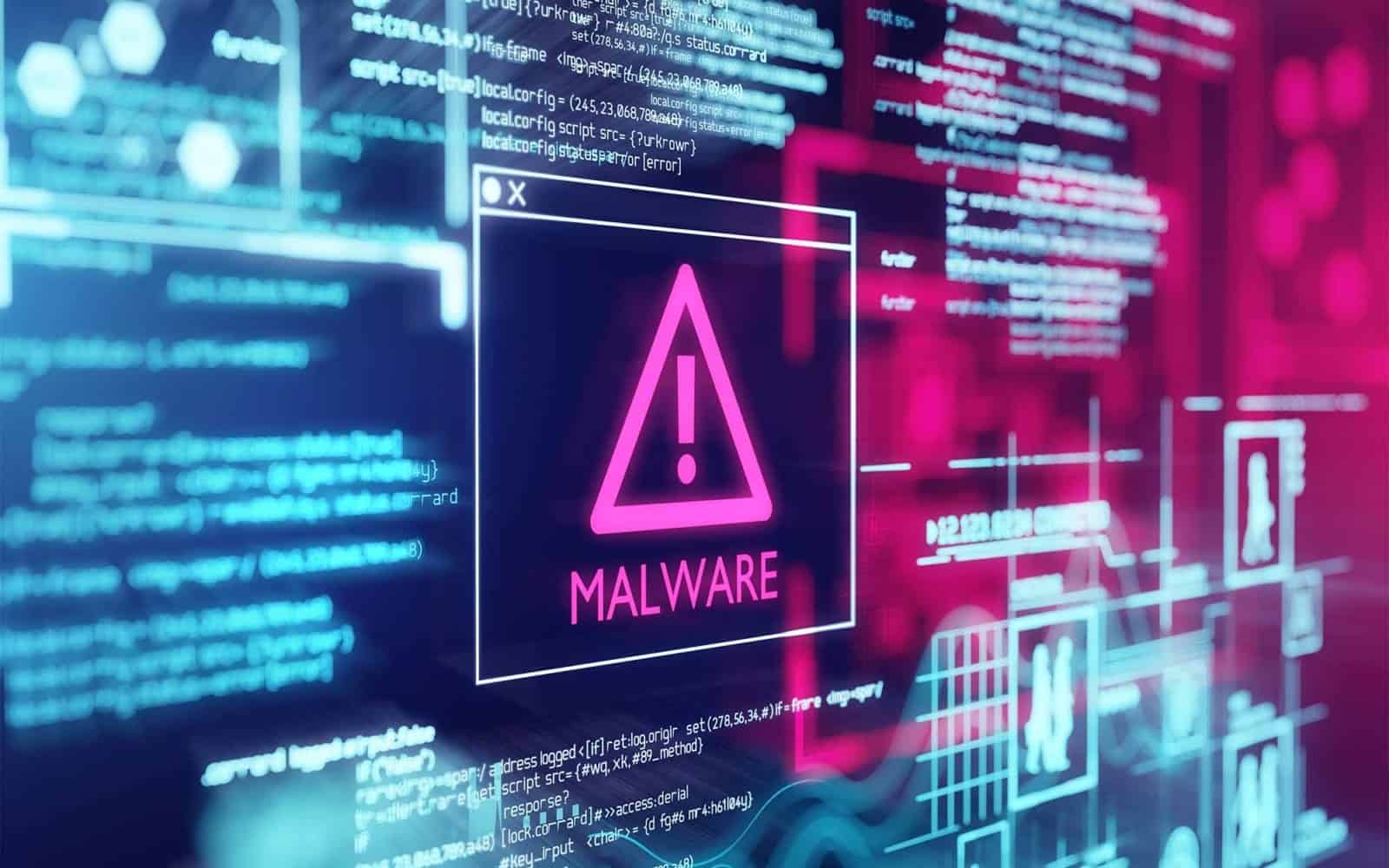 We've learned what viruses, Trojans, and other types of malware do in your system, but once they get there, how do you get them out?
Read More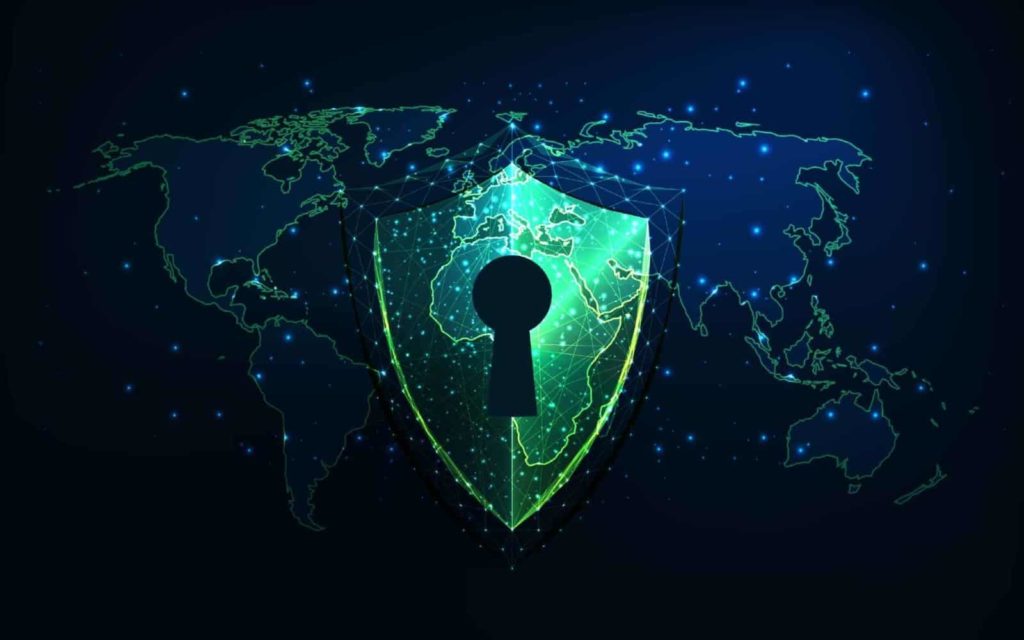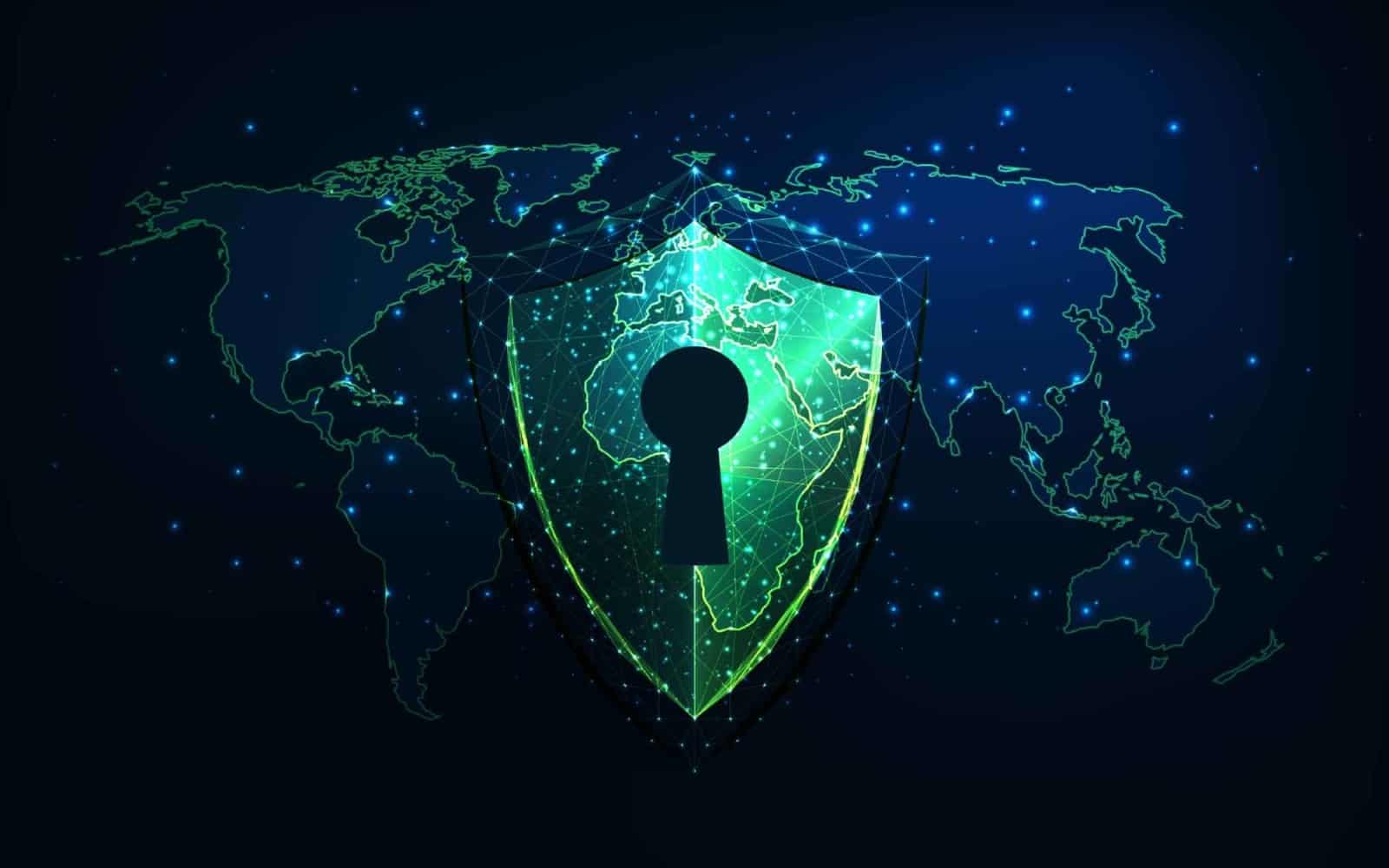 When you think about it, both of these terms seem like they're describing the same thing. Cyber and network both deal with digital environments, so the security for both should be the same, right?
Read More