The COVID-19 pandemic and its resulting remote work phenomenon created the perfect landscape for cybercriminal gangs to develop a virus of their own kind that preys on IT security, among other victims. The proliferation of Artificial Intelligence (AI) and machine learning (ML) – while having enormous benefits – also benefit cybercriminals by enabling them to launch advanced attacks and avoid detection. You might call it a perfect storm headed for IT security. So batten down the hatches (or hackers)!
A March 23 article in Forbes notes that based on a Deloitte Center for Controllership poll, "During the past 12 months, 34.5% of polled executives report that their organizations' accounting and financial data were targeted by cyber adversaries. Within that group, 22% experienced at least one such cyber event and 12.5% experienced more than one." And "nearly half (48.8%) of C-suite and other executives expect the number and size of cyber events targeting their organizations' accounting and financial data to increase in the year ahead. And yet just 20.3% of those polled say their organizations' accounting and finance teams work closely and consistently with their peers in cybersecurity." 
The same article goes on to say that, "Cyber-crime is growing exponentially. According to Cybersecurity Ventures, the cost of cybercrime is predicted to hit $8 trillion in 2023 and will grow to $10.5 trillion by 2025."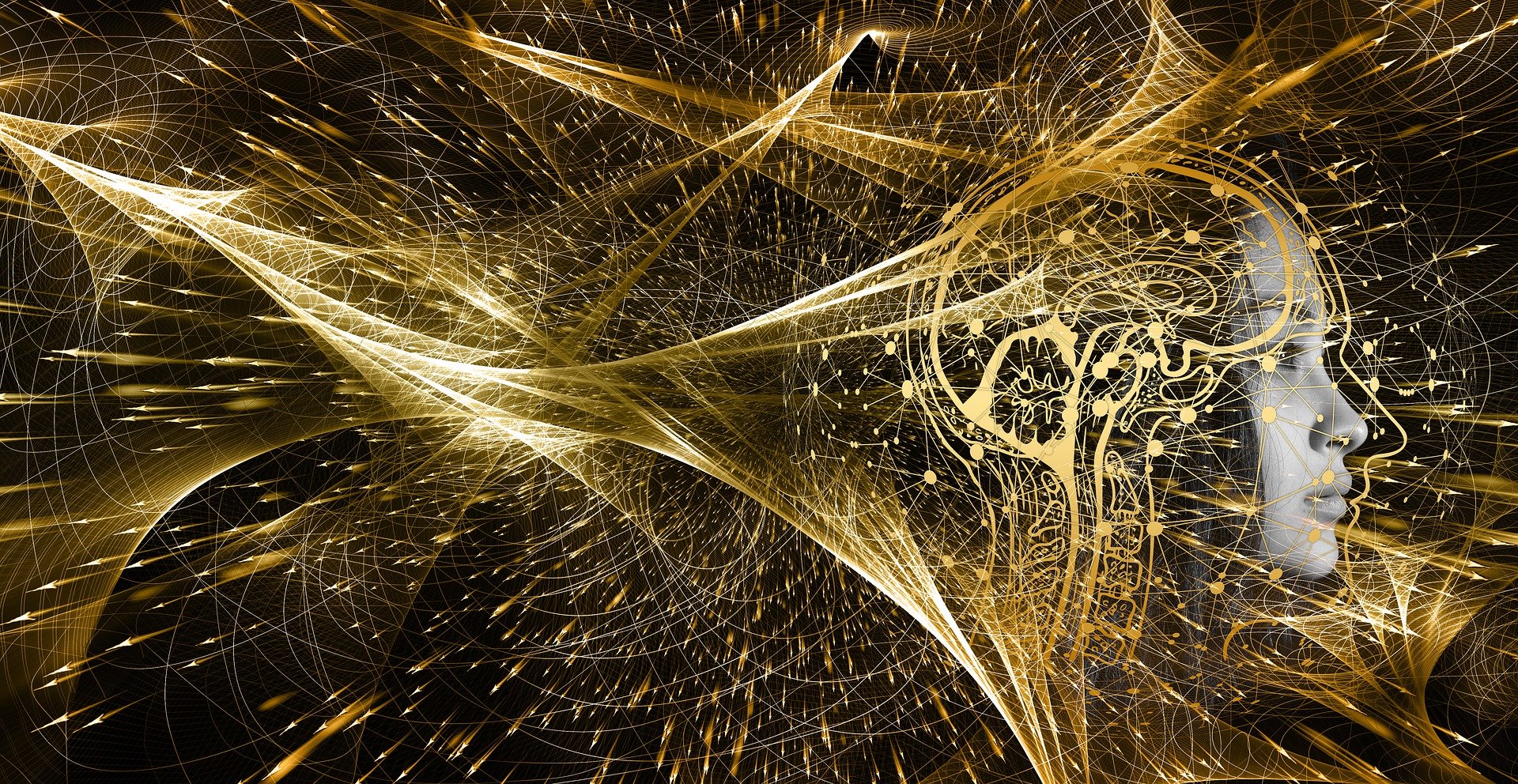 IT Security Outsourcing Can Be Your Best Defense Against Attack
If your business or organization is like many others, it has its hands full with day-to-day business operations, developing growth strategies, and concerns other than cybersecurity. Still, you do not want to look back after having experienced a cyberattack with remorse, thinking, "If I knew then what I know now." 
IT security outsourcing puts your mind to rest before you get to that point and allows you to focus on what you do best. Cybersecurity is a highly specialized discipline driven by information, technology, and people that understand both, inside and out.
IT Security Outsourcing Translated: Expertise. Efficiencies. Execution. Cost-Effectiveness. Enterprise-Wide.
Aside from the comfort in knowing your cybersecurity will be handled by experts in this ever-changing and complicated field, IT security outsourcing is surprisingly cost-effective and will likely impact your bottom line in a positive way (not to mention your peace of mind). You'll be able to scale your services based on where your needs lie at any given time and have more control over operating expenses.
As well, you eliminate the need to deal with the headaches and potential risks of internal turnover, as you'll be relying on a team of professionals that are available to you 24/7/365. The knowledge that these professionals represent is invaluable, as managed service providers (MSPs) specializing in IT security are able to perform systems audits and identify potential threats ahead of time so that breaches become less likely. Their response time is faster if a breach does happen to occur. 
The best IT security MSP will be more innovative and experienced in identifying and implementing new technologies that can prove to be indispensable to your organization's IT security health – and compliance.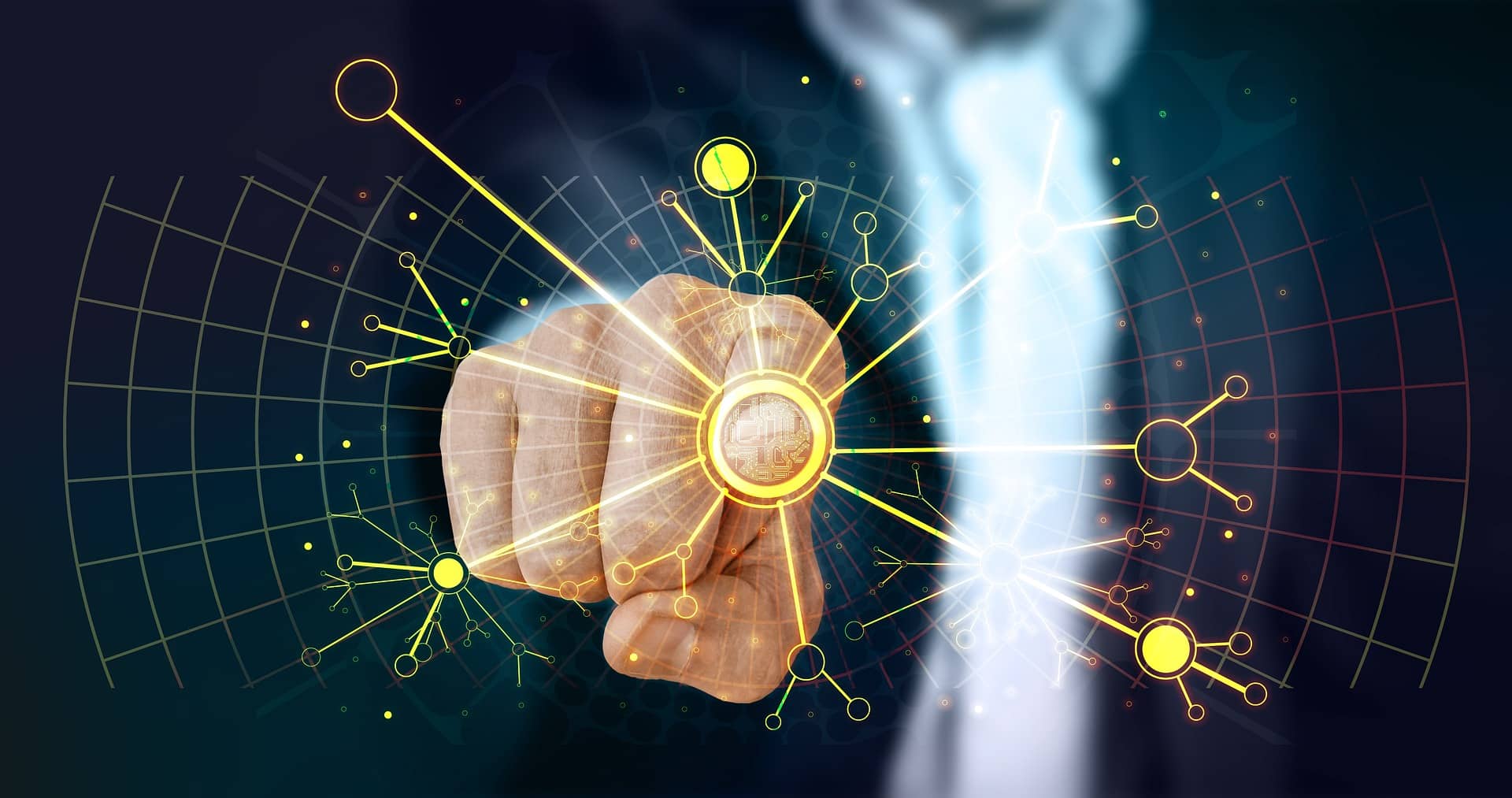 ITque Puts the IT in IT Security Outsourcing.
When you work with an IT security outsourcing group like ITque, you're partnering with the best of the best. At ITque, we consider our clients part of our family. We guarantee that we will quickly gain an understanding of your specific needs and tolerance for risk and then deliver a comprehensive, best-in-class cybersecurity strategy designed especially for you. At ITque, we dot every I and cross every T when it comes to your cybersecurity readiness so that you don't have to.