Protect Business Operations at All Costs With Outsourced IT Services (Which are Surprisingly Economical).
Chances are, your "IT department" consists of a few relatively junior tech-ish types whose official roles are something other than IT. If you can relate, you are a perfect candidate to consider outsourcing your IT function either in part or in its entirety. Business operations simply cannot suffer because what a person's day job may have morphed into out of necessity and limited resources really isn't their day job.
Even if you do have an IT department, if you are like many small or mid-sized companies, it is probably stretched too thinly to guarantee that productivity will not be jeopardized when even the slightest technological malfunction occurs. 
If you can relate to either scenario, you may be the perfect candidate to consider outsourcing your IT function either in part or in its entirety. If you could realize a significant upgrade in technological know-how and IT support without the significant cost outlay associated with shoring up or building an adequate in-house IT function, you might call that a no-brainer.
IT Support Services From A-Z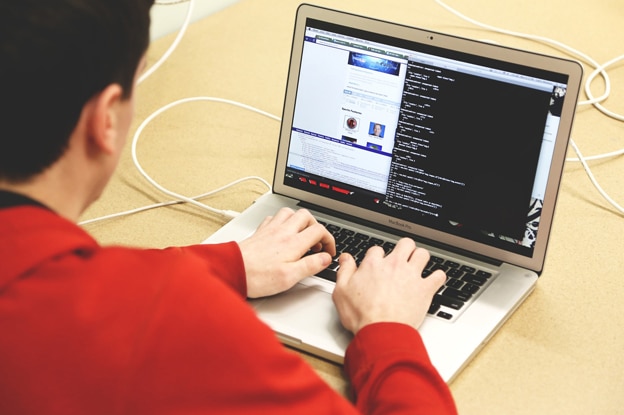 At ITque, we represent outsourced IT support services with a unique perspective that business is personal, and we take your IT needs personally. We know that in order for you to continue to grow and be successful at what you do best, you have to feel confident that your network, servers, computers, hardware, software, data, SaaS tools, emails and everything related to technology are best-in-class, up-to-date, secure, compliant, and working at full capacity in support of your business needs company-wide. Otherwise, your employees and business are not working at full capacity.
Emergencies Are for the ER.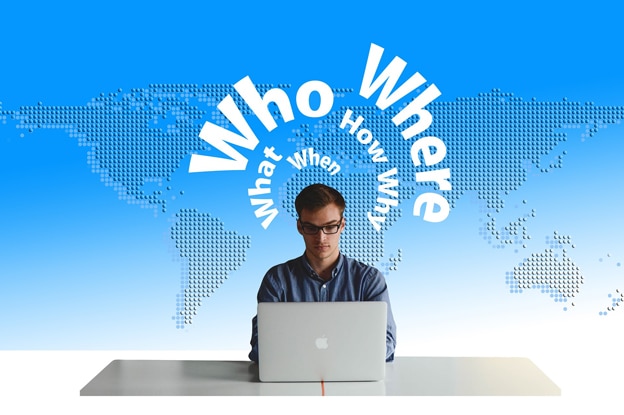 While IT may be complicated and challenging in the best of times, we get it. We are a team of technological wizards that live and breathe it 24/7/365 – on demand (that means 24/7 monitoring and security alerts, as well as unlimited 24/7 call center tech support). That's how we're able to offer comprehensive, all-inclusive IT support services and solutions that can rock your business world, all at one price that is easy to understand (and easy to stomach). We do the heavy lifting so that your stretched resources don't have to, providing enterprise grade IT solutions using the most current infrastructure technology, all completely scalable based on your specific business needs. No surprises. No emergencies for you to handle by yourself.
We serve as your Virtual Chief Information Officer without the hefty CIO salary package. In addition, our all-inclusive outsourced IT services include:
Unlimited Remote and Onsite Maintenance

Enterprise-Grade Antivirus & Malware Software

Vendor Management

Data Backup and Business Continuity Planning

IT Project Management

Business Phone Systems

Tech Support for Remote Workers
IT Support Services Reimagined
Because of our extensive experience and our location in the heart of Silicon Valley, we are able to offer each of our clients unparalleled managed IT support services faster, more efficiently, and more innovatively than most small to midsize businesses would be able to manage internally. We are industry leaders, having served hundreds of companies in the Bay Area and beyond with expertise, professionalism and boutique quality service; because when you work with us, you become part of our family.
Call us today for a free IT audit and plan of action, and see what we mean!
Image by Gerd Altmann | Image by Gerd Altmann | Image by StartupStockPhotos