You Might Just Call It Ingenious!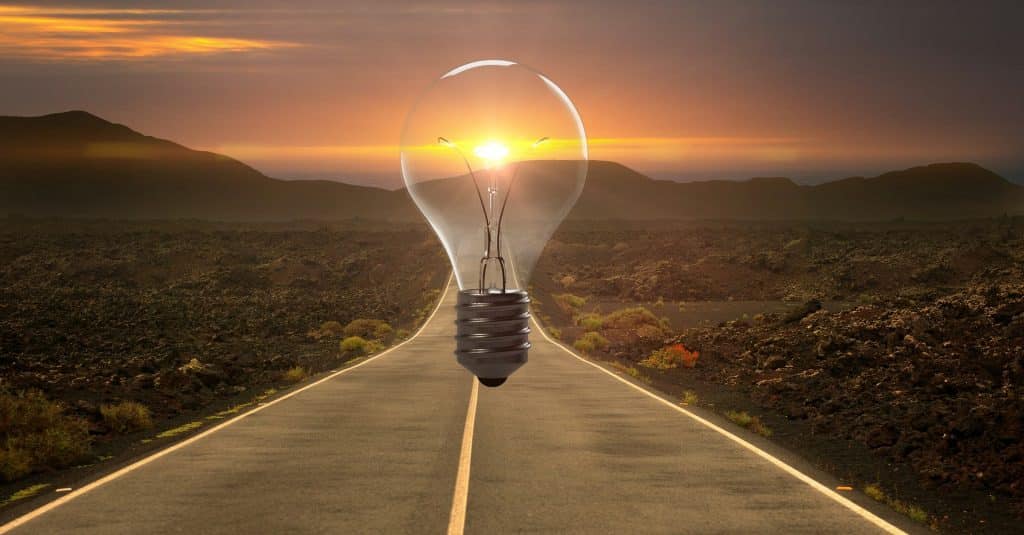 In ancient times (at least in information technology), when one talked about IT support services, they were probably referring to a help desk. Anyone with that type of mindset today needs, well, help. 
IT support and services today serve as the backbone of any type of business or organization, no matter how small. What small or midsize businesses and organizations may not know, however, are the types of IT services that can be outsourced when an internal IT infrastructure is either non-existent, severely lacking, or simply not possible due to budgetary constraints. Here's what IT support services look like in the 21st century:
1.  Cloud Migration IT Support Services: the Sky's the Limit!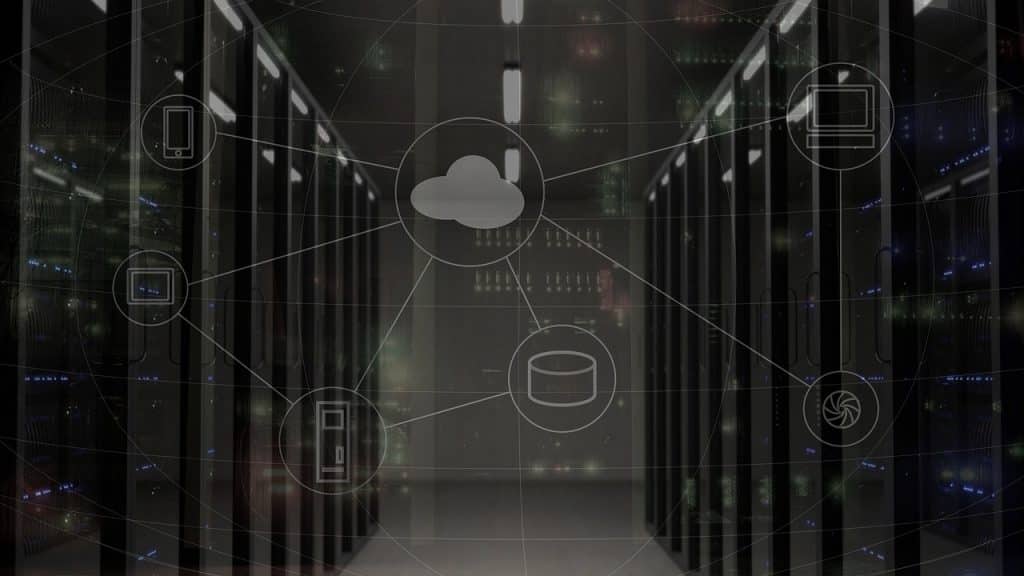 Cloud computing means more convenience, scalability, cost reduction, flexibility, security, and freedom for your data and your teams. When your data and business operations are safely in the cloud, there are no physical restraints in how you store them. It doesn't matter where your employees are working or traveling; they can access what they need when they need it, 24x7x365. It's the epitome of freedom and flexibility.
Information technology is constantly evolving and innovating. If you don't want to be upgrading your IT support solutions every time they become antiquated, a cloud-based infrastructure is the way to go. Up. In the clouds. Where scalability, data storage capacity, and updated technology are accessed at your fingertips. 
As well, IT costs are decreased when you have no need for a physical server in your offices that requires expensive up-keep. Cloud-based solutions allow you to pay only for what you need. Plus, when you're storing your sensitive data in the clouds, it's considerably more secure and less susceptible to cyber attacks, in addition to systems failures that can lead to data loss down here on earth.
2. IT Support Services for Remote Work Are Closer Than You Think.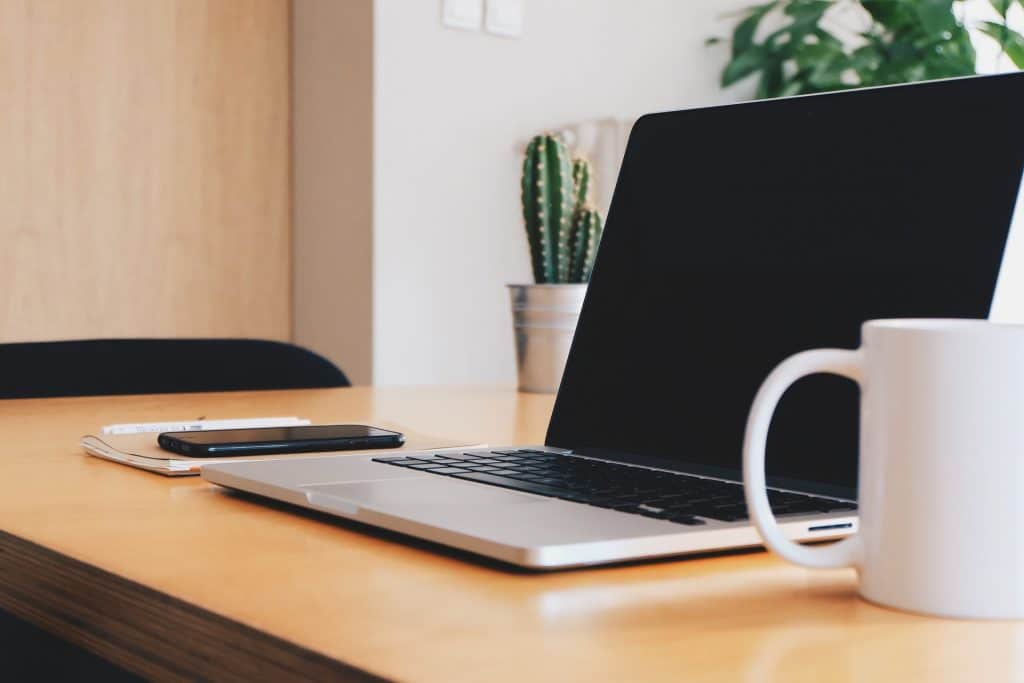 Remote workforce. Hybrid workforce. Zoom. Zoom. Zoom. If remote work wasn't the way of the world before the pandemic, it certainly is now. It's imperative that businesses accommodate this new paradigm in how we work from an IT perspective. 
Fortunately, there are IT support services and IT solutions that can simplify the lives of business leaders and create a situation where employees have the most innovative IT solutions and tools to support a productive and happy remote workforce whether they're working from home, the office, or New Zealand.
When you partner with an IT support service company like Silicon Valley-based ITque, the setup and design of your remote workforce is easily and expertly assembled. Collaboration apps, video conferencing, and all of the tools your remote workforce need to get the job done are developed for maximum productivity and security. We'll even show you how you can recruit new talent remotely, with the world being the talent pool you can now access.
3. Heavy Lifting: IT Support Services for Office Moves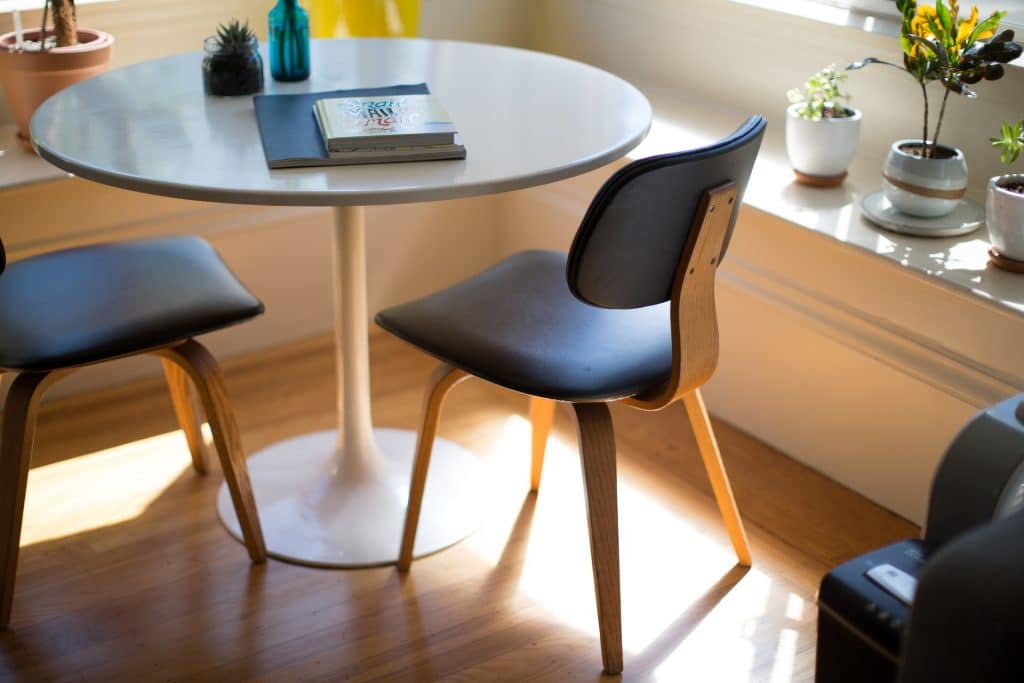 Think about the last time you moved your residence. Remember all those cables and wires and the amount of time you spent looking at them with a blank stare? Now think about doing the same for your company's IT infrastructure. Thought so. 
ITque offers IT infrastructure relocation, network relocation, and continuity of service for your IT functions that minimizes your stress level, maximizes your new office layout, and transitions your new space into an IT home sweet home. We take care of securing professional movers that are experienced in moving IT networks and components…movers you can trust with your precious IT cargo. This includes packaging and tagging of servers, printers and workstations, and we make sure power and cables are in just the right spots. 
Collaborating with service providers, we make sure all of your networking equipment – servers, firewalls, routers, switches, internet, phones – are ready to go when you are. Continuity of service is one of the most critical components of any office move, and we ensure it.
Moving on. To be Continued in the Next Article (ITque Offers a LOT of Great IT Support Services, so We Want to Give You Time to Digest Them).
At ITque, our IT support services and IT support solutions are comprehensive, innovative and constantly evolving. What's more, we offer each and every client boutique quality, highly personalized service. That's why we don't want to inundate you with everything at once and why we do want you to spend time with this article, as well as the next one; but give us a call any time you'd like, and we'll walk you through all of the value we can add to your business or organization.